Hotel Facility Information
Hotel Facility Information
11th floor, Rooftop view Outdoor bath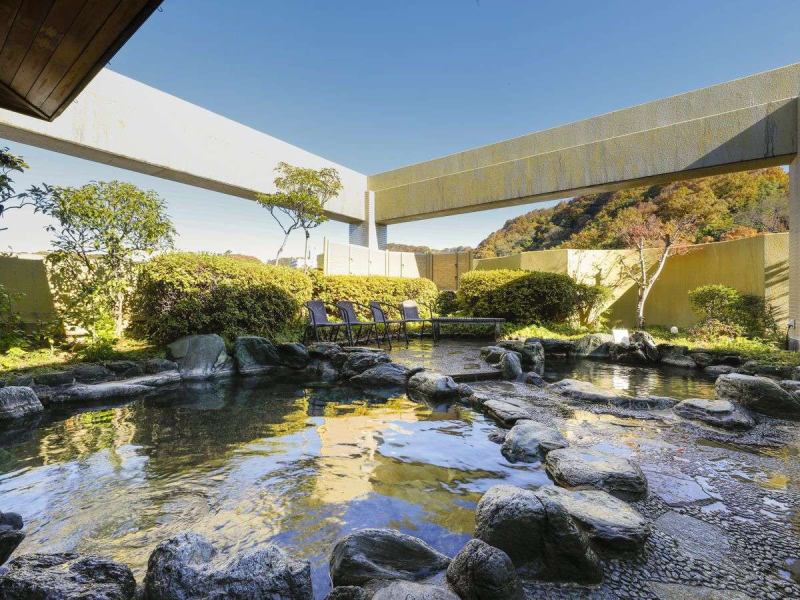 Hot Spring Qualities

Alkaline simple hot spring

Amenities

Shampoo, conditioner, body soap, face towel, bath towel, brush

Efficacy

Neuralgia, arthralgia, muscle pain, chronic gastrointestinal disease etc.

Opening Hour

【Large public bath/open-air bath】From 15:00 to 23:00/6:00 to 9:30
【Sauna】18:00 to 22:00※currently dormant

Outpatient bathing

■Opening Hour:15:00 to 21:00
■Charge:1,500 yen/adult(tax included),800 yen/child(tax included)
 ※For outpatient bathers, the parking lot may be full with staying guests.
  Please refrain from visiting by car.
 ※On busy days such as the day before a holiday, we may refuse to take a bath.

■We do not allow anyone who violates public order and morals to enter the baths.
10th floor, Modern restaurant, "Tobiume"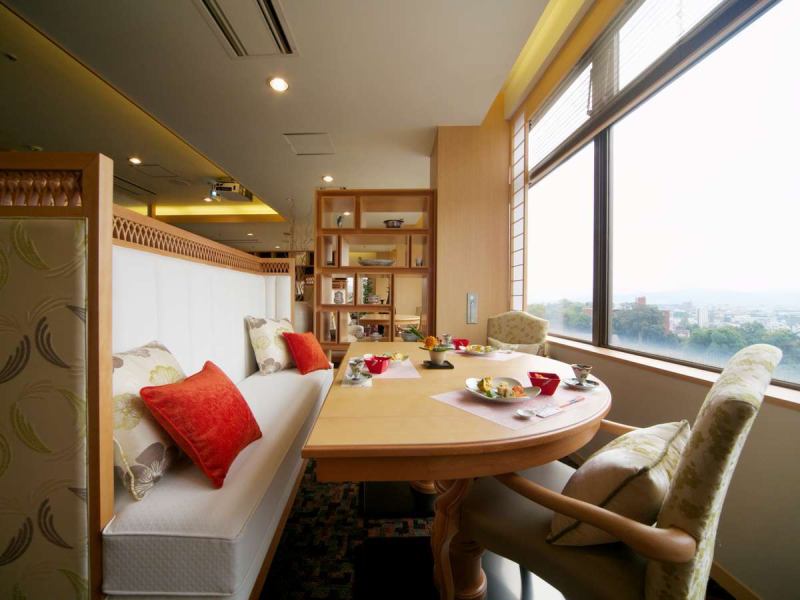 <Design Concept>
◆Furniture with bold design with elegant Western style like elegant detail creates a modern Japanese space with Tobiume texture and Japanese style textile treated with plum, which is only here.

◆An elegant armchair that changes facial expressions by area, luxury original sofa that creates a private space with light sculptures ... I will produce the time when the furniture which is only here can only spend here.

◆With the scenery from the windows changing every season, you can feel the hearts of various small hospitality every season with small items such as displays and cushions that touch the customer's hands.
5th floor, Japanese banquet hall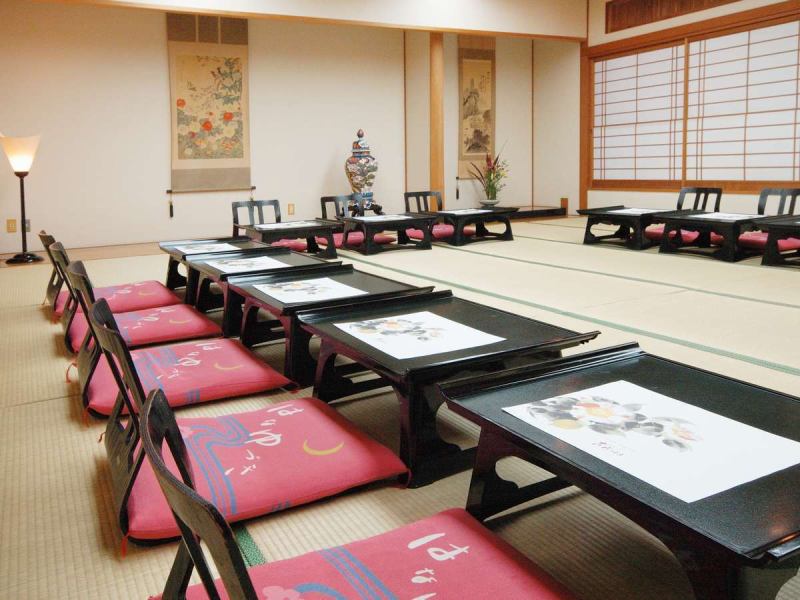 In a tatami (woven-straw) room that is neat and tidy, a meal while relaxing.
If you can contact us, you can change the size according to the number of people.
Please have a good time of pleasure with everyone.

4th floor, Dining, "Camelia"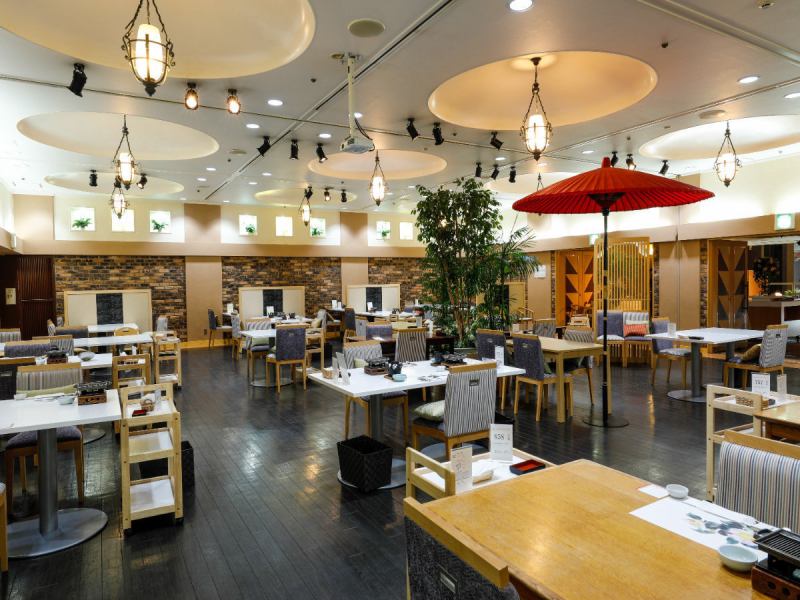 It is a fun time to spend in a casual and elegant living dining room.
You can eat a meal in a bright and fashionable space.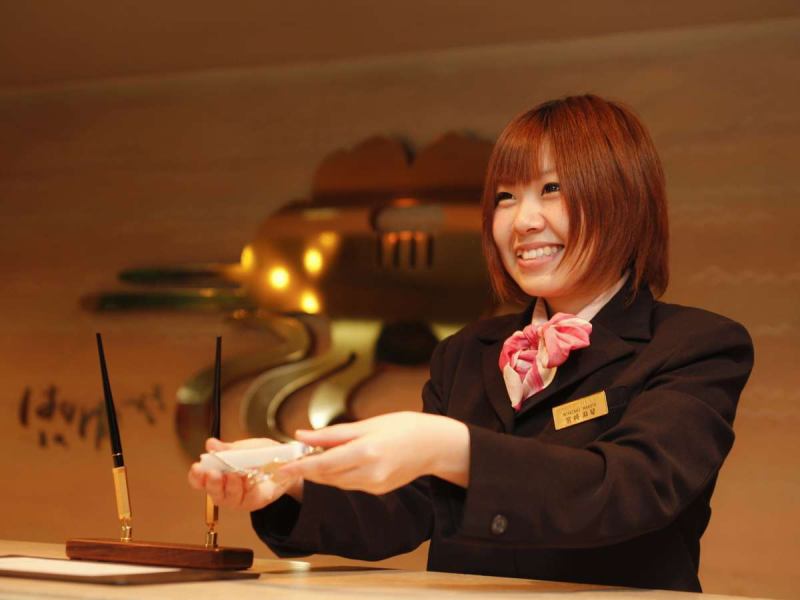 At the second floor lobby, 10th floor Tobiume, Toberite work a large number exhibition sale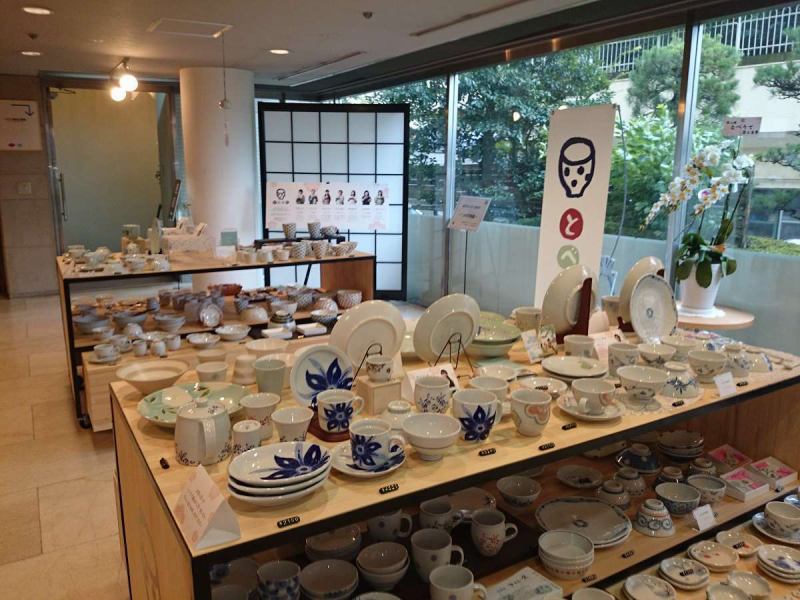 11th floor

Rooftop view Outdoor bath

10th floor

Guest room made of Executive floor Gilding Washi
Modern restaurant "Tobiume"

9th floor

Guest room made of Executive floor Gilding Washi

6th to 8th floor

Standard Room

5th floor

Japanese banquet hall

4th floor

Wedding hall
Dining "Camelia"

3rd floor

Bridal Floor

Second floor

front desk, shop, Conference hall
Coffee & Cocktail Lounge "Galaxy"

1st floor

Entrance, Entrance hall